Radio Valencia officially launched November 6, 2010 from the City of San Francisco, and on the web wherever your gizmos permits.
In September 2012 we moved into our brand new studio in the heart of San Francisco's Mission District. You can call the studio any time at (415) 962-7979.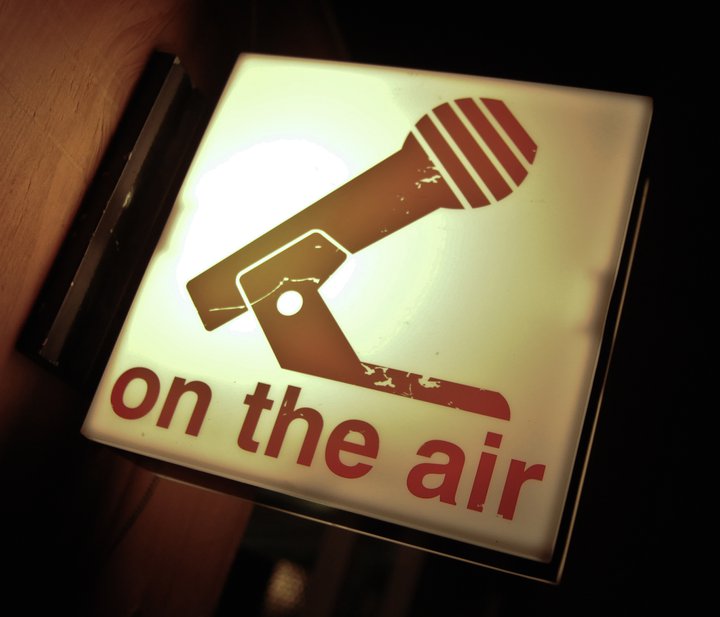 We're open to all kinds of experimentation and community building, and our doors are open to anyone who can enter the studio without letting our cat out.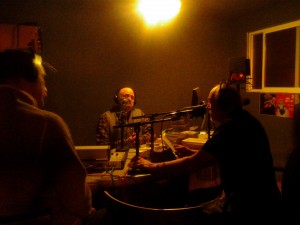 And being brand new we need help with lots of things, especially our website. Are you a WordPress jockey, web designer, graphic designer or code monkey? Get in touch!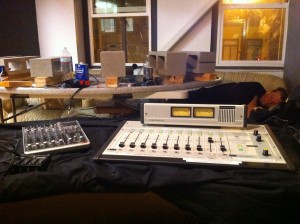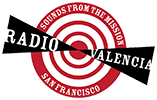 Looking for our logo? There's some large versions here.
Want to contact us? Use radiovalencia.fm/contact.